On February 8th, 2018, we had the representatives from CICHOO beauty come to tell us a little bit more about the brand and products. CICHOO beauty is an innovator in the Chinese beauty community with automated beauty salons.
By customizing your experience with AI's that recognize who you are immediately and your beauty needs, it offers you the best customer service. With the only salon located in Mainland China, they wanted to provide the same service at home. The products are ones that uses all organic ingredients infused with florals. This concentrated product is perfect for all skin types and leaves your skin feeling renewed.
Their campaign is called "I love you." Each word catering to different consumers of different ages. WCETVeShop signed an agreement to be the exclusive seller in the United States. More on the campaign to come!
We are so excited to be a part of this new campaign that focuses on taking care of your skin. In the midst of your busy schedule, don't lose sight of caring for your body. Whether that means mindfulness or physical health, we encourage you to take some time to rest and recover!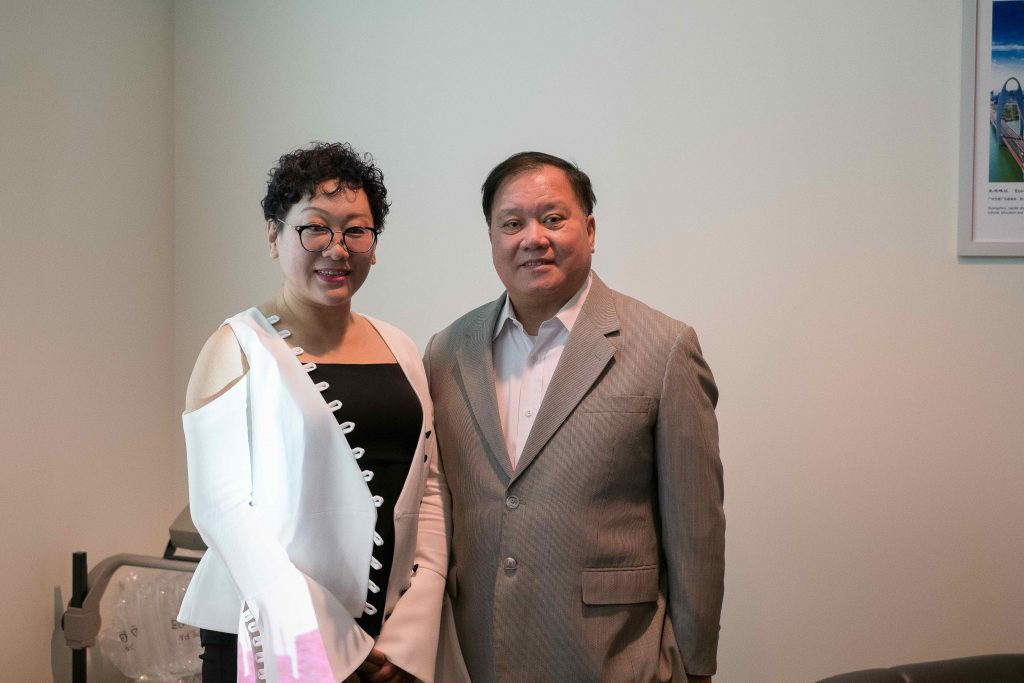 R&C Media Group, Inc. and CICHOO representatives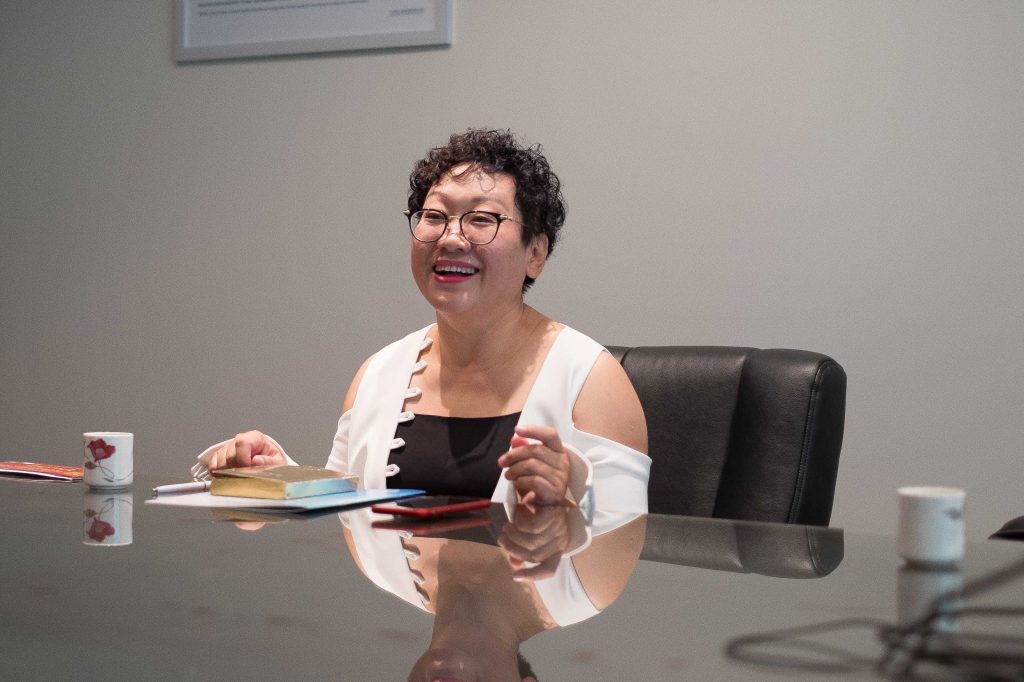 CICHOO representative gives us the low down on the goals for the company and brand.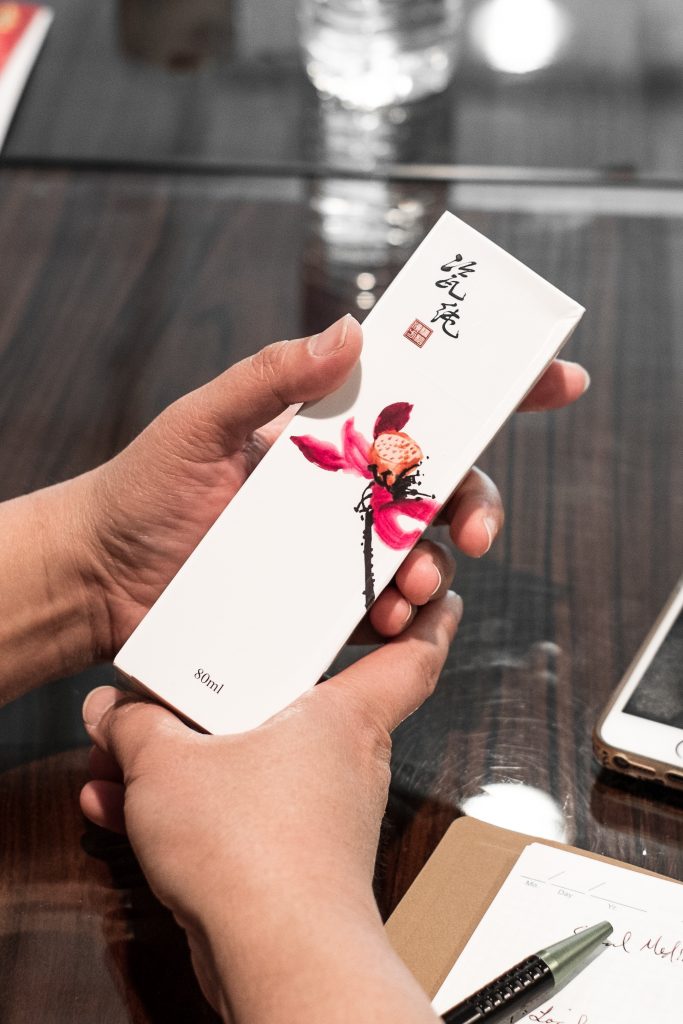 Sneak peek at our exclusive line for WCETVeShop
Signing of the agreement for exclusive seller in the United States of America.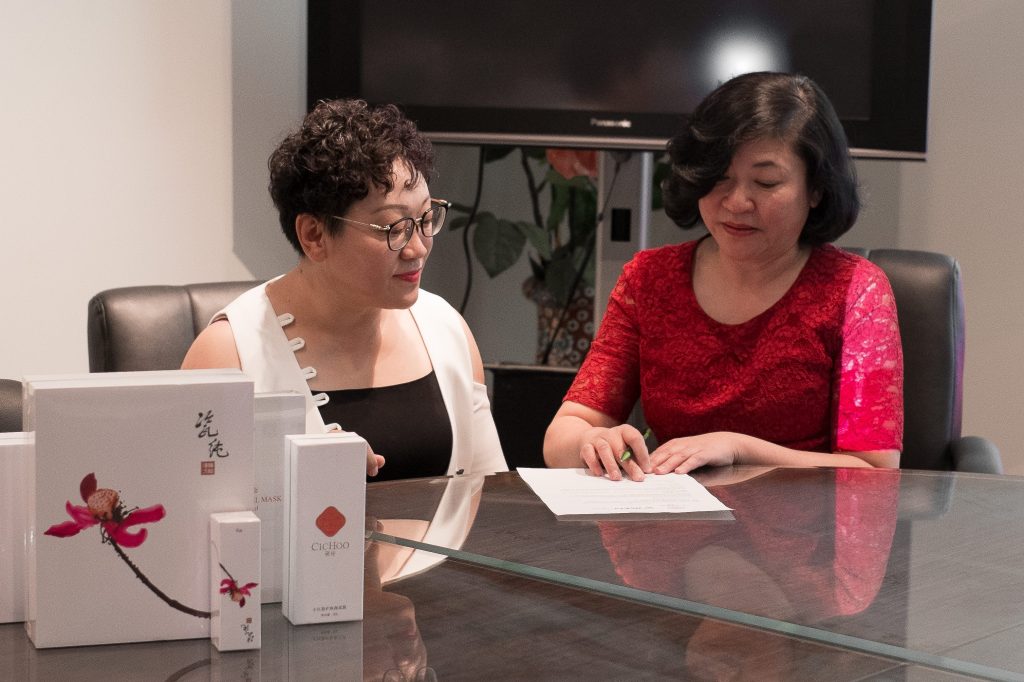 Final signatures with WCETVeShop and CICHOO representatives.
WCETVeShop is an online Asian beauty and home shop. Find everything you would possibly need to transform your house to a home. Gather quality products with the help of quality products. Find out more about WCETVeShop on their blog. The campaign will be on release in March. Stay tuned for when it comes out!
Follow us on Instagram and like us on Facebook to get our latest updates.