Last month, we had the pleasure of meeting a beautiful, young artist with talents beyond our wildest dreams. A Princess Fortier, otherwise known as Miss Princess. She has a voice to die for, a face you can't help but document, and a down-to-earth personality you can't fake. Here's her story: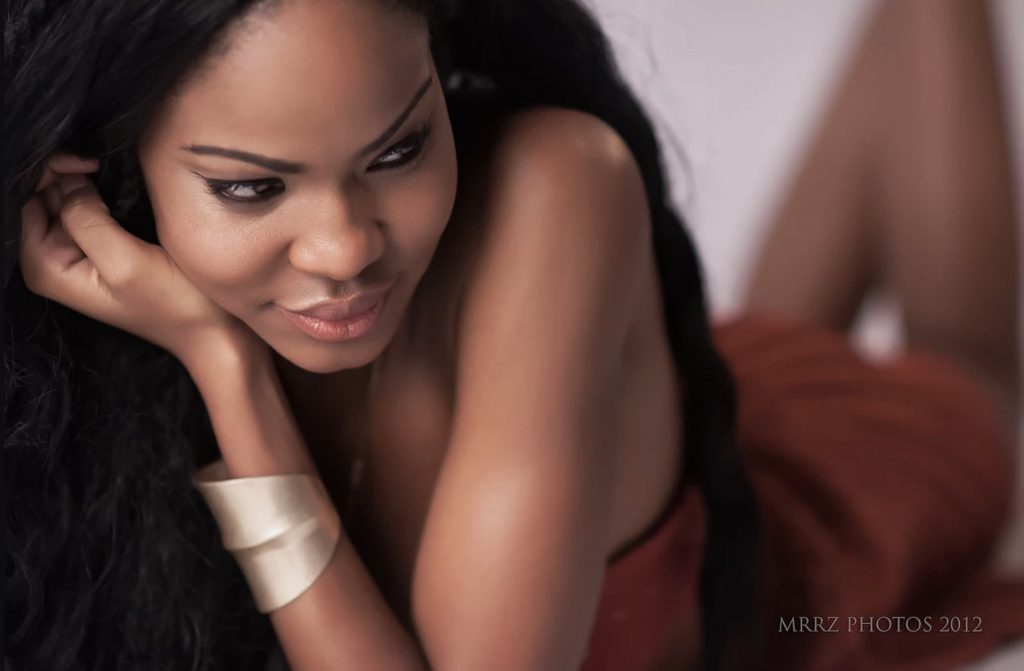 Photography by MRRZ Photos
"I started getting migraines at a young age. My neurologist couldn't identify why and couldn't prescribe anything to make them go away. When I was 18 I went to UCLA to study neuroscience so that I could get an understanding of the brain, and potentially find a cure for my migraines. My third year in school I experienced a migraine in the middle of an organic chemistry lab. I had previously scheduled a rehearsal with a local band I was in and wanted to keep my commitment.
I asked my lab partner to drive my car to my rehearsal , as I was suffering from the aura stage of the migraine which prevents you from being able to see clearly. As soon as I got to my rehearsal and started singing, my headache went away! I realized I had found my cure! And now anytime migraines come-which are far less frequent these days, I simply sing and they disappear. I started taking singing and songwriting seriously from then on. Graduated but vowed to pursue music full time straight after school.
My greatest motivator is God who has placed individuals in my path to give me just the right motivation to get to each new stage. My first music teacher, Mr. Art Coleman; my first music producer Collins Peters; and my current manager Carl Fred Martin have been among these great motivators.
I'd have to say that I've been through tough things that most artist go through— sexual harassment, shady people and situations, pay to play games, and what I've felt was race/age/religious discrimination. But the greatest hurdle by far has been getting out of my own way. I'd tell any new artist to focus on developing their craft constantly and always asking themselves how they are growing and where they want to grow. This will naturally increase their self confidence and keep them from self-sabotage, and fear of failure/success.  Stay in action to stay out of your own way."