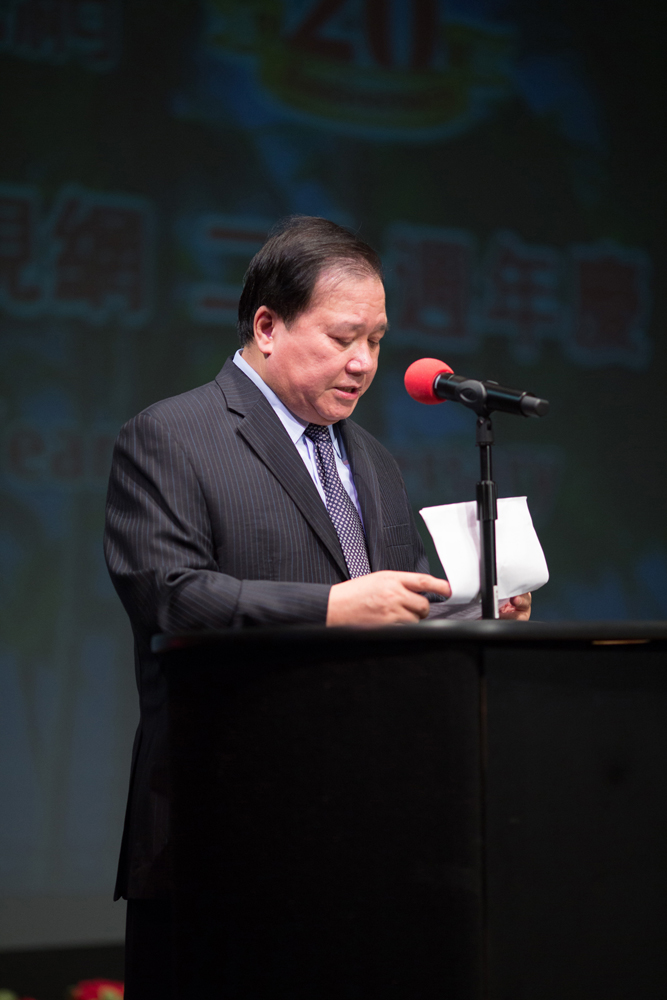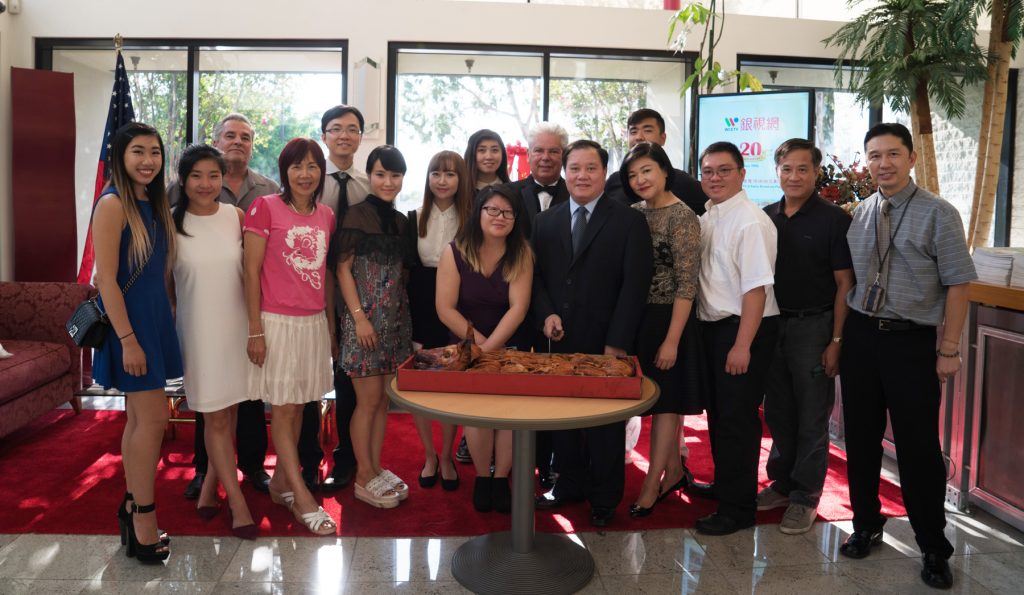 WCETV 20th Anniversary
WCETV銀視網二十周年,不斷創新,科技領先
On August 20th, 2016, we celebrated WCETV's 20th Anniversary with R&C Media Group, Inc. It has been twenty years of continuous love and support from our employees, past and present, from our media partners, and especially from our viewers. We were blessed to have this celebration with people of our past, present, and future.
         2016年8月20日,WCETV銀視網二十周年活动在R&C Media Group, Inc.美國朗思傳媒集團位於洛杉磯的演播廳里隆重舉行。眾多政要、僑領、廠商客戶、觀眾等嘉賓蒞臨表達祝賀之意。
For the 20th anniversary dinner, director and CEO of WCETV Billy Chung spoke on behalf of the entire team to share his appreciation for the hard work from coworkers and supporters. We've had the representatives of the Chinese Consulate General in Los Angeles, Senator Bob Huff, Taipei Office of Culture project leader, and Sophie Wong to share in the celebration of WCETV's 20th anniversary. Bob Huff shared the impact that WCETV has on the community.
        銀視網二十周年活動晚宴上,銀視網總裁Billy Chung代表公司發言,向各界朋友和忠實觀眾二十年來的支持表達感謝之情。中國駐洛杉磯總領事館新聞組組長于丹,美國加州參議員Bob Huff,洛杉磯台北經濟文化辦事處新聞組組長楊國添,圣蓋博市市長廖欽和,Sophie Wong博士等嘉賓發言,祝賀銀視網成立二十周年。Bob Huff向Billy Chung頒發了感謝狀,以感謝二十年來銀視網為洛杉磯華人社區帶來的源源不絕的精彩節目,豐富了洛杉磯華人的娛樂生活。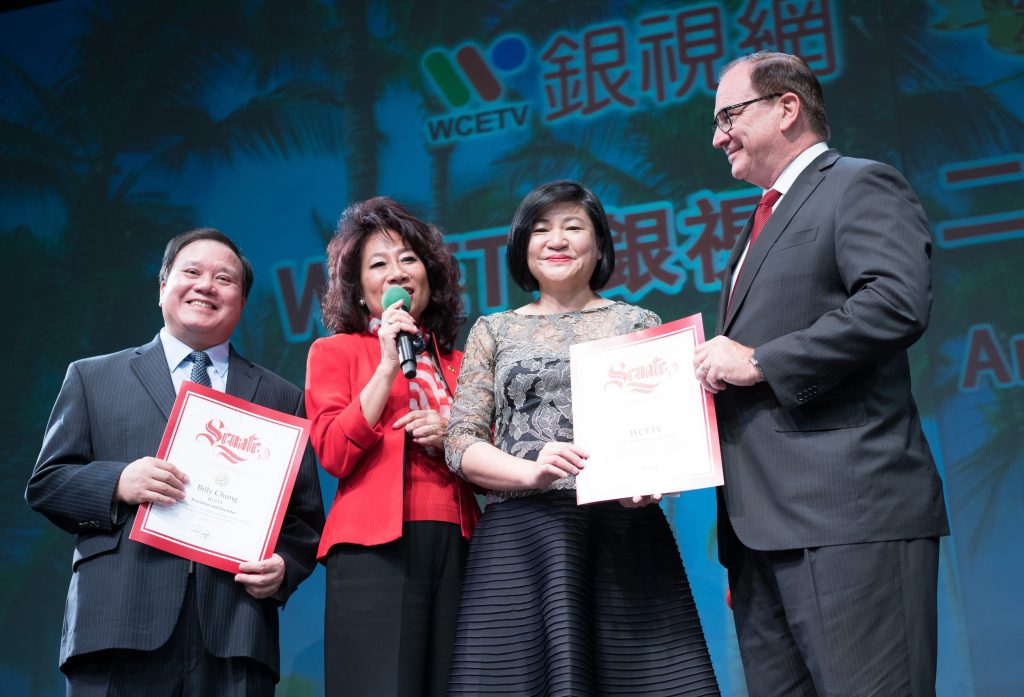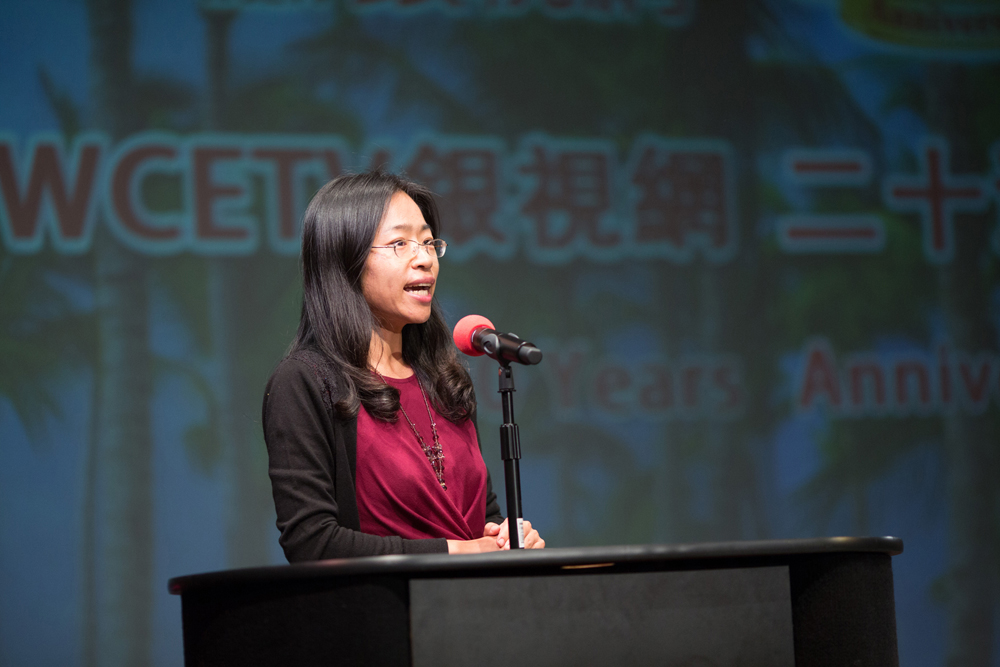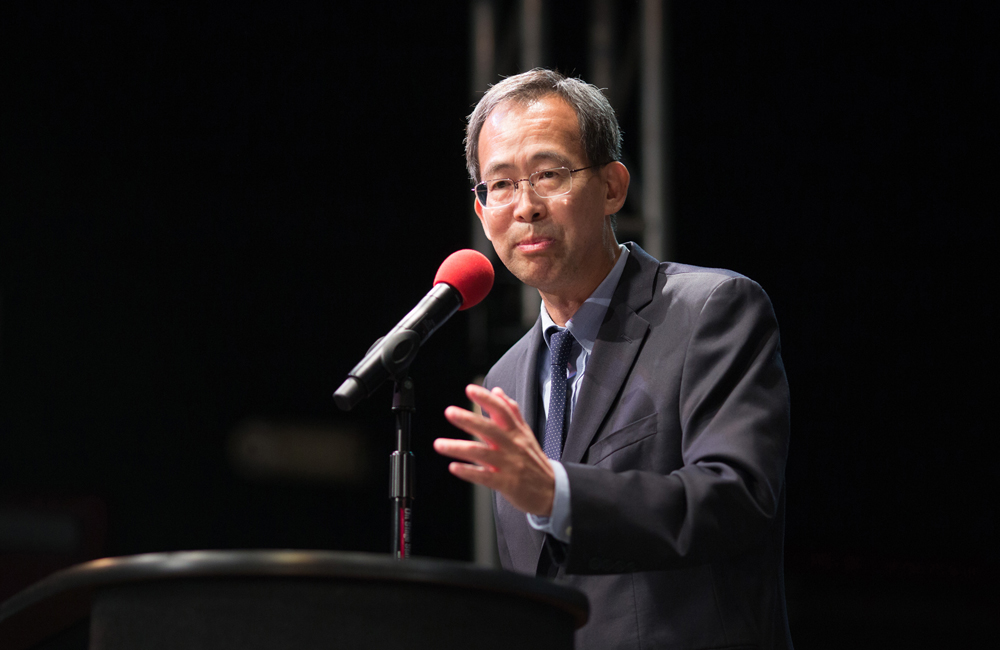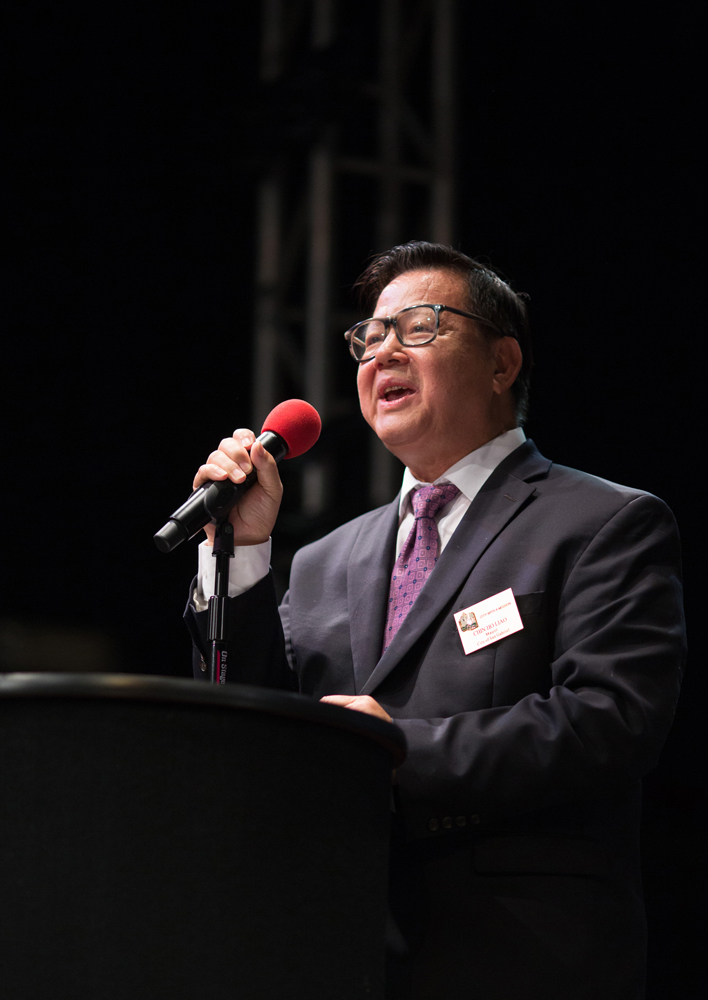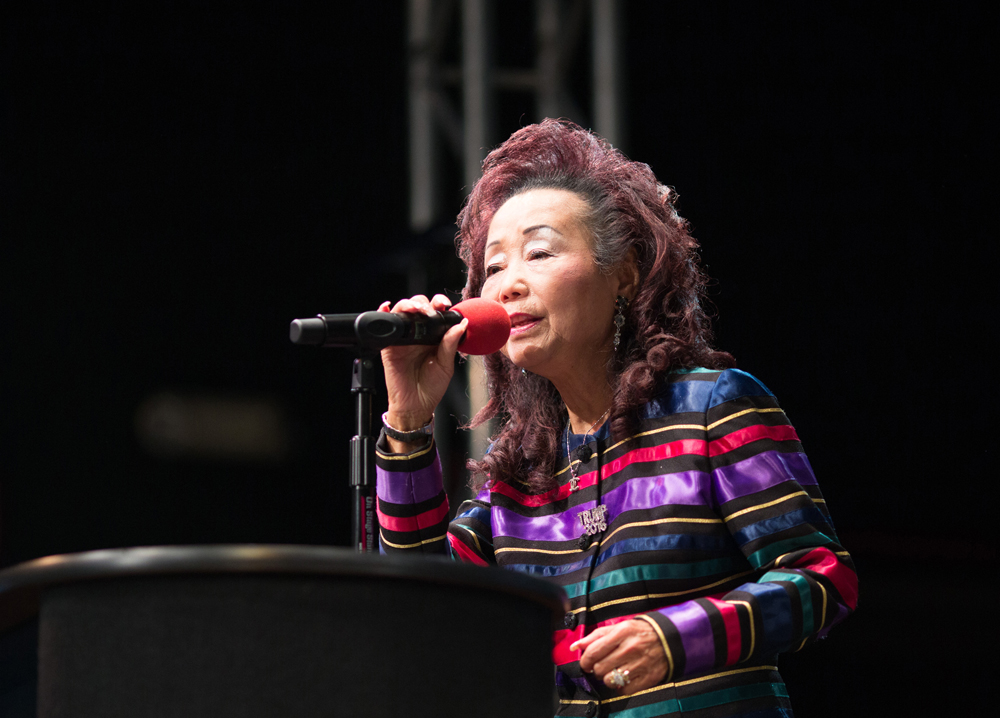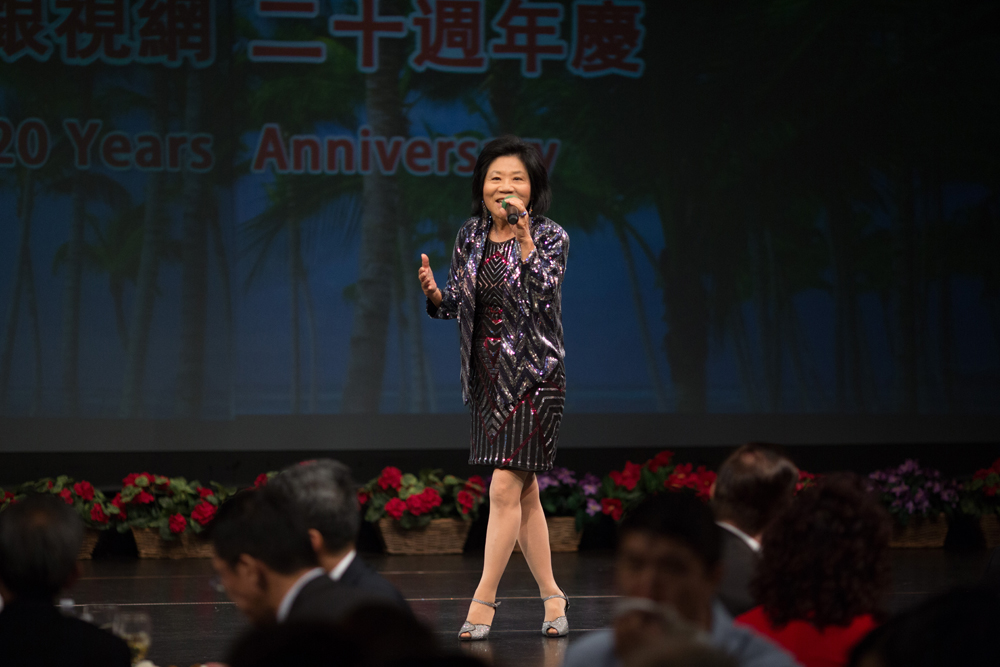 In addition, the speakers referenced to WCETV's past. Beginning first in 1996, we saw WCETV pushing the boundaries with digital television. Today, WCETV has again moved forward with new technologies such as Chromecast. 
銀視網是全球第一個通過網絡播放電視和廣播節目的互動媒體平台,從1996年成立以來,銀視網不斷進取,力爭走在電視傳播的最前沿。從28k寬頻電腦上播放,發展到手機,平板電腦,網絡雲端等多媒體方式收看的平台。為適應現代科技生活的不斷變化,WCETV銀視網於2014年發布了支持谷歌Chromecast的手機應用程序,也是華人媒體中首個研發並支持谷歌Chromecast技術的媒體,讓觀眾輕輕鬆鬆就能體驗到新媒體應用帶來的精彩視覺盛宴。
These past years have been a generous support from the people of United States, China, Hong Kong, and Taiwan. These key people, whether viewers or partners, have been essential to our success. We cannot express how thankful we are to be here today and with the help of people with as much love and success.
         作為走在技術尖端的多媒體網絡平台,銀視網匯集來自中、港、澳、台,和美國本地即時更新的新聞資訊和各類精彩娛樂節目,只要擁有電腦,手機,或者平板電腦,就可以在世界任何地方都可收看帶銀視網帶來的即時、免費的精彩節目。此外,銀視網在全美共有15個免費無線數字頻道,為全美觀眾提供瞬息萬變的新聞資訊和色彩繽紛的娛樂節目,旨在傳承中華文明,服務美國地區的觀眾;讓美國人了解中國的文化,經濟,建設和旅遊,並藉此透過中國的視角與世界交流,讓世界了解中國,讓中國走向世界。
         2016年是銀視網成立20週年之際,也是WCETV母公司朗思傳媒集團成立27週年的日子,集團與眾多權威媒體和國內外知名的企業集團有著長期和緊密的合作關係,包括微軟Microsoft、 Bloomberg、MSNBC TV、中央電視台、中國電影集團、中央人民廣播電台、中國國際廣播電台、廣東廣播電視台、遼寧電視台、黑龍江電視台、雲南電視台等幾十家具有影響力的企業和媒體。
Performing for our WCETV 20th anniversary, we had performers I AM JAZ GRAHAM and Cindy Lau to sing with great power. Jaz Graham sang with ferocity, strength, and passion. And Cindy Lau gave us a performance to remember with elegance.
          晚宴活動在表演者Jaz Graham的勁歌熱舞中拉開序幕,《嘜王爭霸》美西賽區冠軍選手林志高,好萊塢演員Cindy Lau為晚會獻唱贏得了現場嘉賓的一致讚賞,其他表演嘉賓帶來的旗袍秀,黑色誘惑禮服秀,西班牙舞等一個個精彩紛呈的節目,將活動氣氛推向了高潮。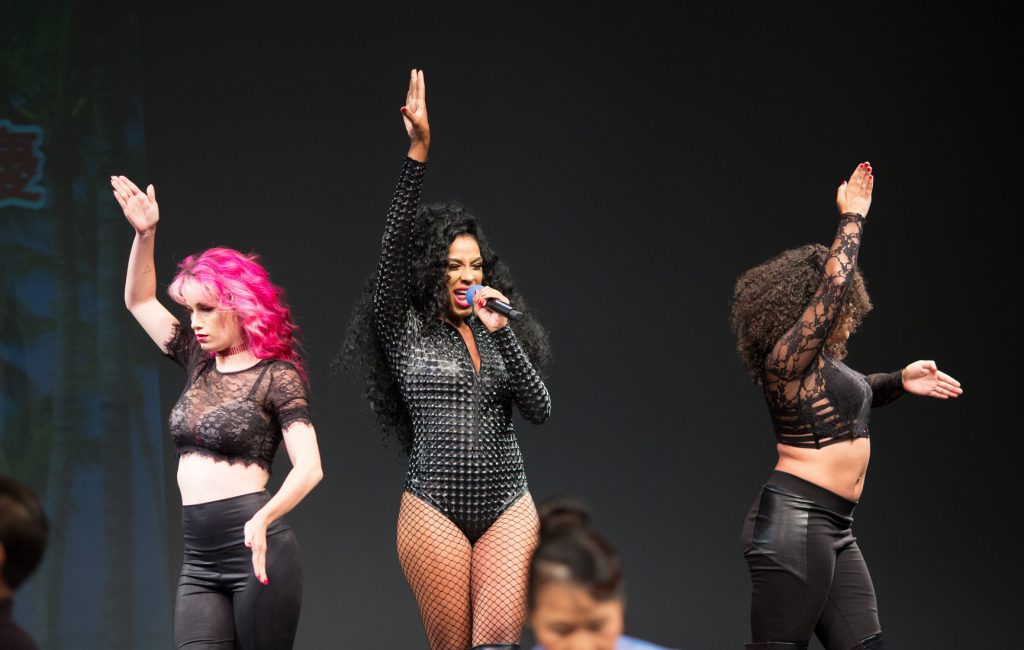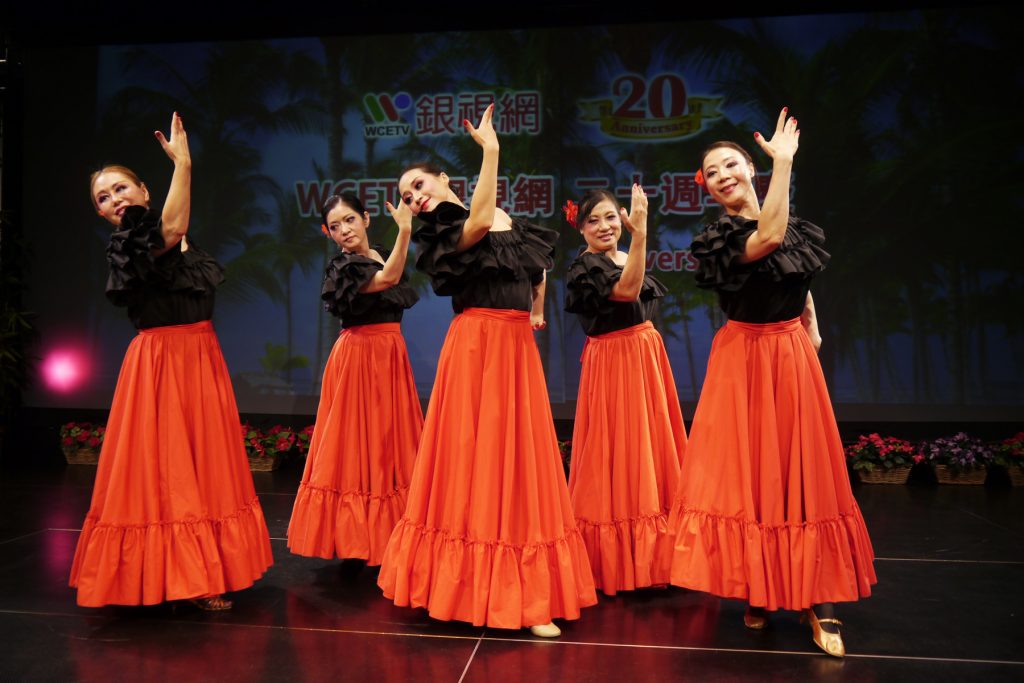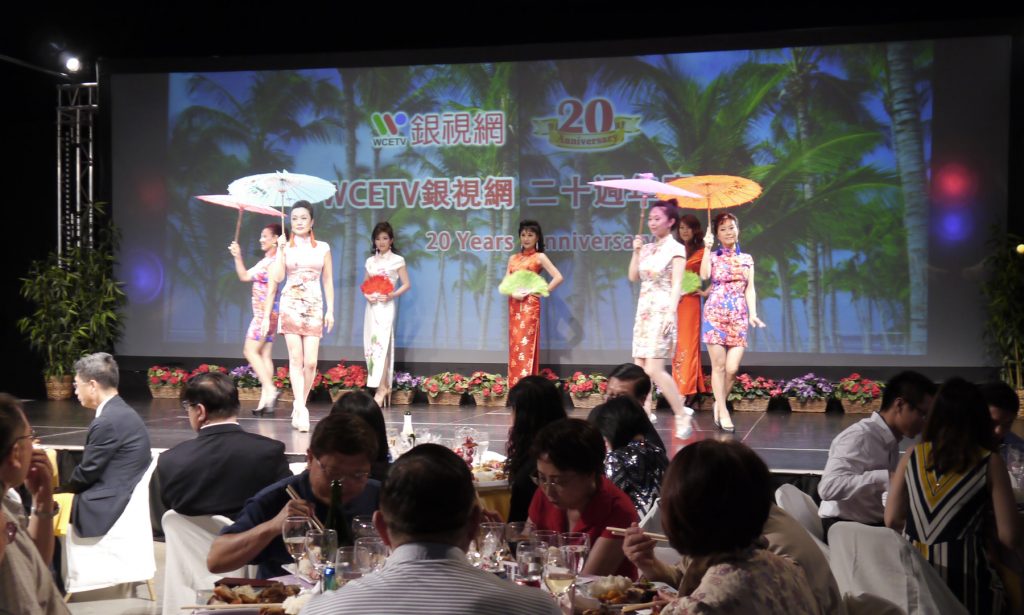 登錄www.wcetv.com, 收看银视网带来的及時、精彩、免費的缤纷节目。關注更多銀視網舉辦的活動,登錄http://rc-media.com 瞭解詳情。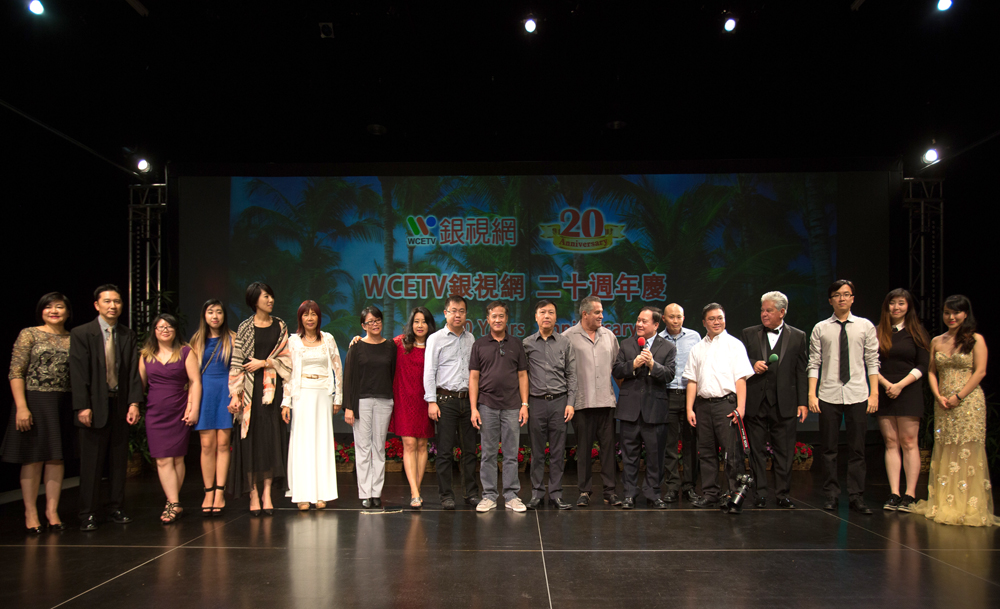 WCETV.ANNIVERSARY.8.20.16 by Senator Bob Huff.